Discover Egypt
The rich history of ancient Egypt involves power struggle, amazing feats of engineering, advances in writing and art.
Nile Cruise
A Nile river cruise between Aswan and Luxor is the perfect way to make your Egyptian vacation complete
Booking Flight
Booking your Flight is easy as pie with tasbeeh travel, you can book your ticket in any airline with best price.
Hot Air Ballon
Hot-air balloon rides flying over the ancient wonders of Luxor are the tourists' favorite, Explore the city's famous landmarks.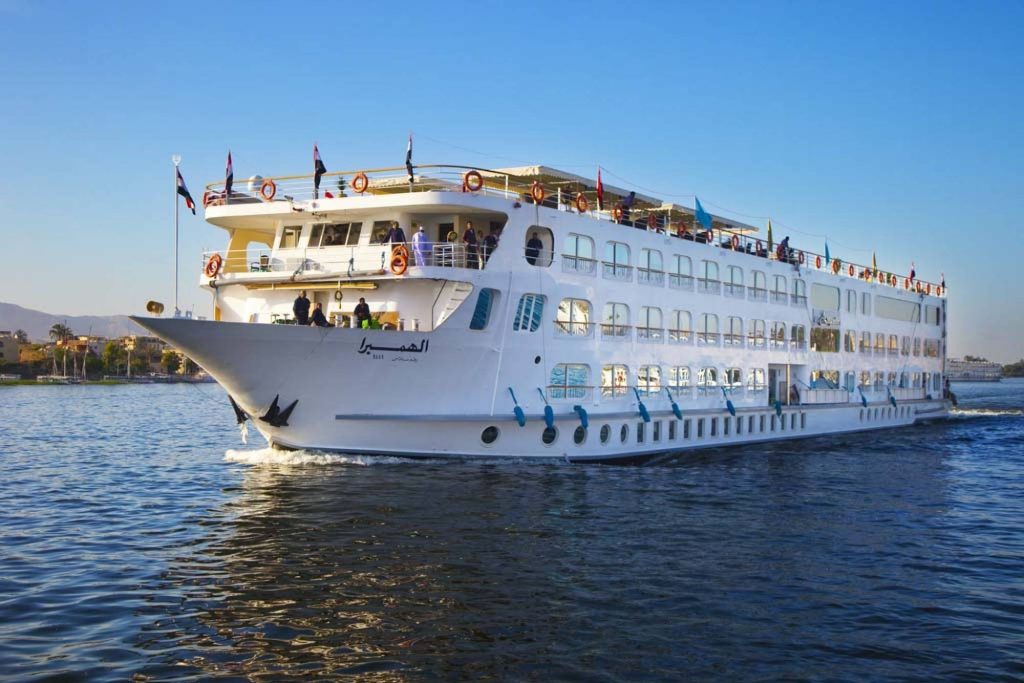 1Deal Offers
A Nile river cruise between Aswan and Luxor is the perfect way to make your Egyptian vacation complete. This is the most important part of an Egyptian vacation since Victorian times. When you start a Nile cruise you can feel the idyllic and romantic flavor of ancient Egypt. There are many options for Nile cruises …
View More
0Deal Offers
the classic way to see the Nile. Sail into the past on Dahabiya Nile Cruise and travel the Nile like the pioneering voyagers aboard a traditional Dahabiya. A Dahabiya Nile Cruise offers the romance of the past with modern comfort and convenience. It's a leisurely way to get between Luxor and Aswan and brings together superb sightseeing, sailing, delicious traditional meals …
Read more "Dahabiya Nile Cruise"
View More